Description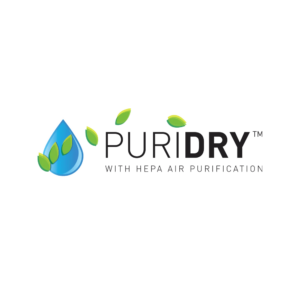 Featuring 60 Litres/Day extraction and an extensive coverage area of up to 1360 ft2 , ND60 is the highest capacity consumer unit, perfect for home and workplace usage to keep indoor air quality in check. Packed with notable features and comes with 10 years warranty coverage on compressor, count on this 2-In-1 ND60 to reliably regulate the humidity and optimize the air quality today, everyday!
Common Indoor Air Quality Woes
01
MOLD GROWTH AT HIGH HUMIDITY
Singapore's average Relative Humidity (RH) level is approximately 80%, almost double the ideal RH level of 40% to 50%. When there is abundant rainfall, RH can peak at 100%. Under highly humid and wet conditions, destructive organisms such as mould, fungus and mildew thrive and may damage your interior finishing and valuables.
02
POOR INDOOR AIR QUALITY
On average, we spend 90% of our time indoors, and around 65% of it at home. Indoor air pollutants can be 2 to 5 times more or even up to 100 times worse than outdoor air! We should be concerned about the air quality as we take in about 26,000 breaths/day and that is equivalent to 800 oxygen tanks!
UNDERSTAND AIR & YOU!
Everyone should be concerned about the air around us since air pollutants can cause a variety of health problems and are especially harmful to young children, old folks and those with pre-existing respiratory conditions. The importance of air quality is obvious since we take in approximately 26,000 breaths, which is equivalent to about 800 oxygen tanks every day.
AIR QUALITY & YOUR OVERALL WELL-BEING!
Indoor air quality can be 2 to 5 times or occasionally 100 times more polluted than the air outside. This polluted air contains airborne allergens and germs that are way beyond our visible range of 40 to 70 micrometers and they are inevitably inhaled into our body without realizing. Though they are insignificant in sizes, but they can trigger adverse health conditions and affect our overall well-being.
Common Symptoms Experienced Due to Poor Air Quality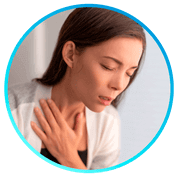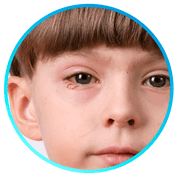 UNDERSTANDING HUMIDITY IN YOUR HOME
Excessive moisture in the air, especially at a relative humidity of 50% or higher, speeds up mold & mildew growth. Besides making it uncomfortable to breathe, high humidity can caused unexpected damages to your indoor environment.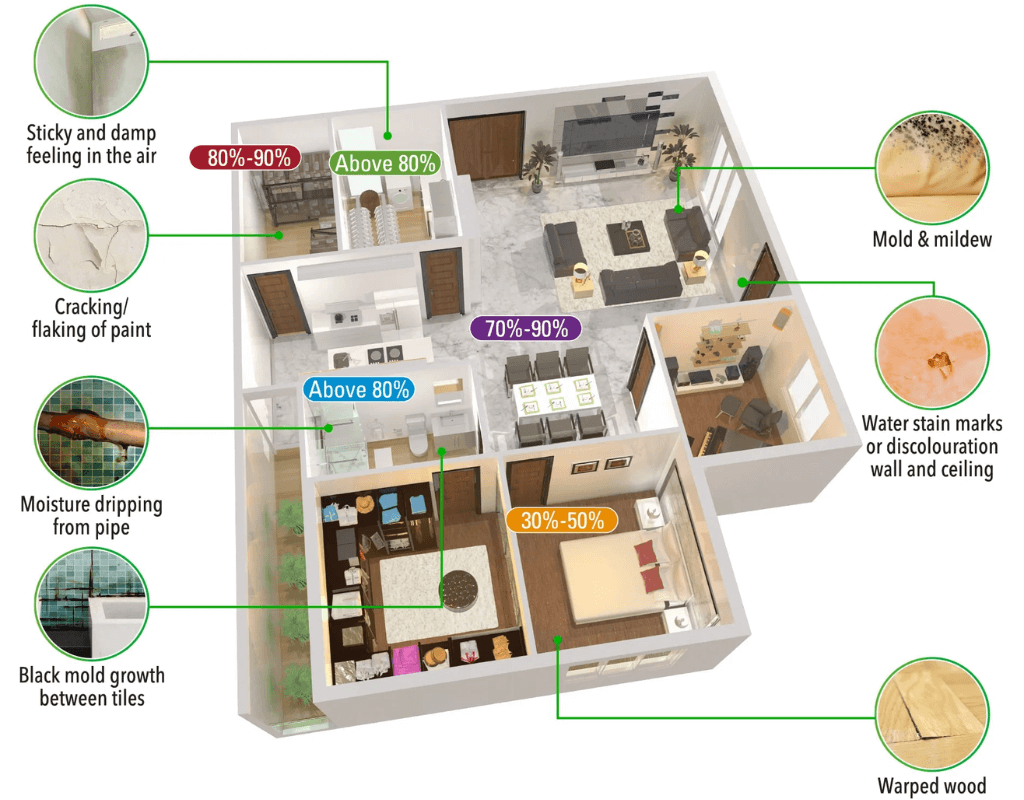 ESTIMATED HUMIDITY LEVELS AT DIFFERENT AREAS OF A HOUSE
Air-conditioned Bedroom
Living Room
Walk-in Wardrobe & Bathroom
Laundry Area
Basement/ Collectibles Storage Area
* Relative humidity is subjected to change based on Singapore weather conditions
In need of a device that purify the air + simultaneously ensures the air has the ideal relative humidity level?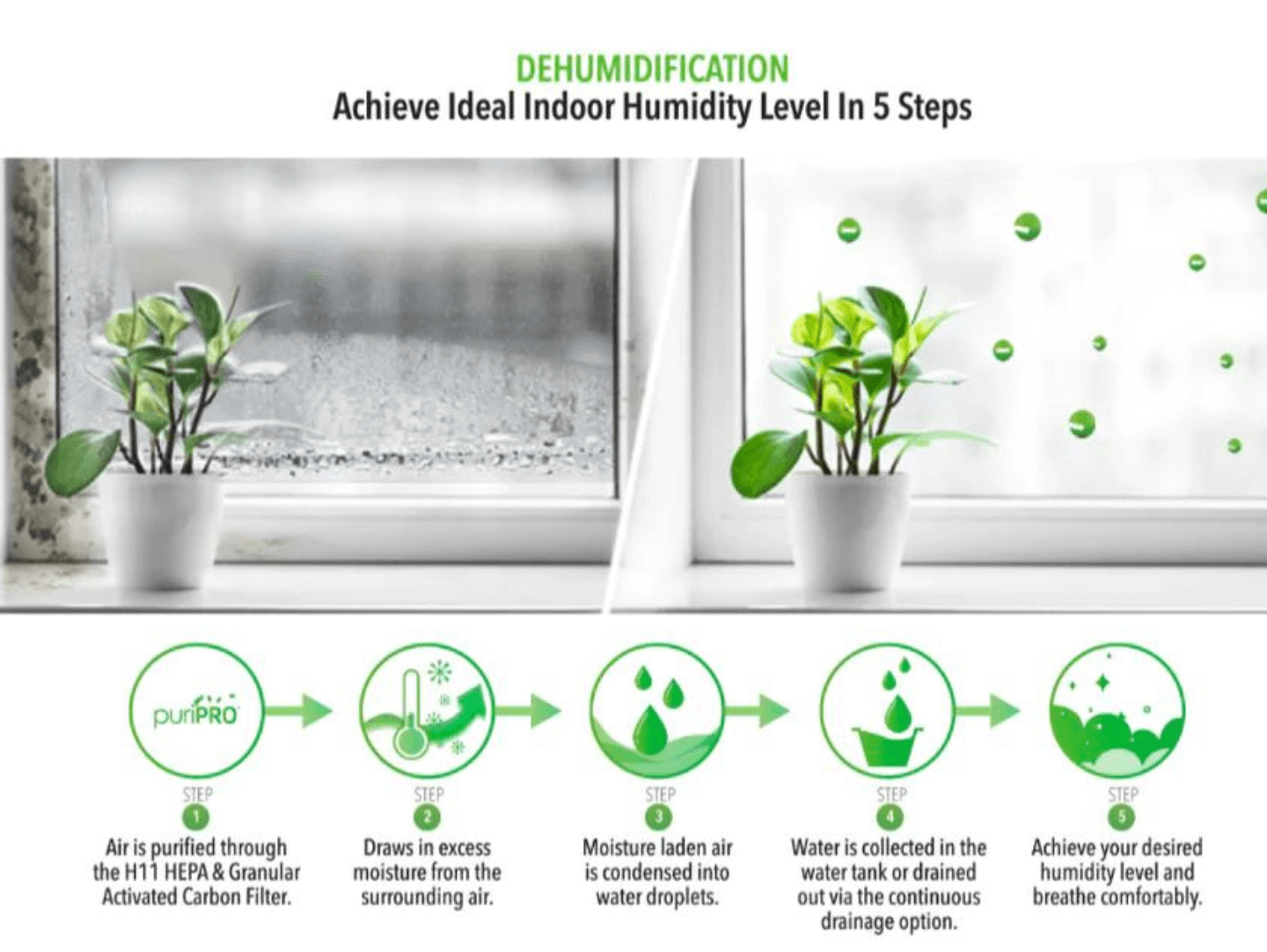 AIR PURIFICATION
Improve Your Indoor Air Quality In 3 Steps

• By applying the H11 HEPA & Granular Activated Carbon Filter, the extraction rate is approximately 20 L/day.
• By applying the Enhanced Dual Mesh Activated Carbon Filter, the filter resistance will affect the air flow rate and extraction efficiency rate.
20 MILLIONS OF NEGATIVE IONS/CM3
For Cleaner Aand Fresher Indoor Air Quality

AIRBORNE ALLERGENS ELIMINATION
Negative ions such as Superoxide anion (O2–), Hydroperoxyl Radical (HOO–) and Hydroxide Radical (OH–), rid airborn allergens by attachingon to positively charged allergens, making them too heavy to remain our breathing zone.
UP TO
20 MILLIONS
NEGATIVE IONS PER CM3
AIRBORNE GERMS ELIMINATION
Being highly reactive, Hydroperoxyl Radical (HOO–) and Hydroxide Radical (OH–) attach themselves onto the surface of airborne virus, bacteria and fungi and extract the Hydrogen Atoms (H) from their protein coat and cell membrane. Ultimately, with the damaged protein coat and cell membrane, airborne germs are unable to survive and thoroughly eliminated.
Water vapour (H2O) is formed and dispersed back into the air as a result of the combination of extracted Hydrogen Atoms (H) and Hydroxide Radicals (OH–).
6 BENIFITS OF NEGATIVE IONS
01
Keep Airborne
Allergens And Germs
At Bay
02
Revel In
An Overall
Calming Effect
03
Clean And Fresh
IndoorAir Quality
All Year Round
04
Relieve
Stress And
Drowsiness
05
Neutralises Positive
Ions Generated By
Electronic Appliances
06
Boost Energy
And Improve
Alertness